Macropay Review: How to Utilise Open Banking to Increase Online Sales
Open banking is one of the most innovative developments in the payment services industry. Because many fintech companies jumped into the trend, it may be difficult to choose the right service provider to integrate open banking into your business. With this Macropay review, let's have a peek at how one of the leading open-banking platforms can help your increase online sales. This article is concluded with notes from Macropay's CEO & Founder, Adam J Clarke.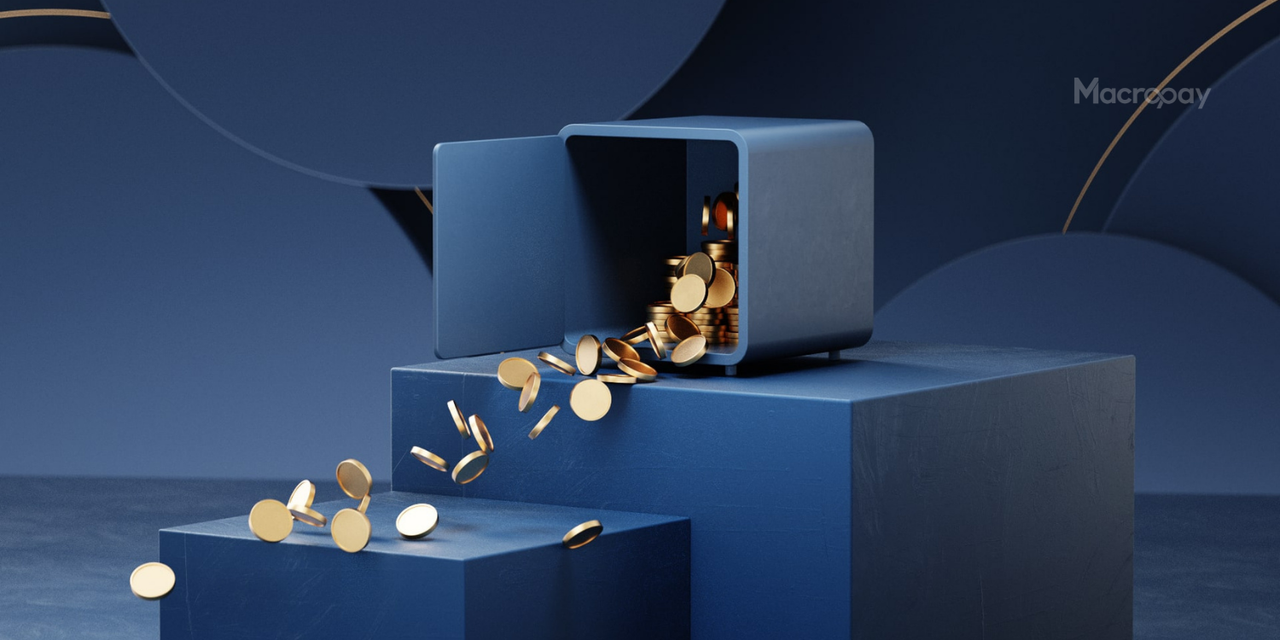 Increasing Sales
All businesses want to increase sales. However, there are many barriers to sales. According to online statistics, almost 70 percent of shopping carts online are abandoned. This means that for every 100 potential sales for a company, 70 may abandon the purchase. While this may seem like a big challenge, there is an opportunity for businesses that would try to understand why customers are doing this and what can be done to help consumers complete their purchases.
One of the most efficient ways to improve sales is to cater to the needs of your customers. Research conducted by market and consumer data company Statista shows that 20 percent of consumers who abandon their shopping carts noted that their "preferred payment method" was not available. This means that entrepreneurs that provide payment methods that users want to have up to a 20% increase in sales.
Macropay's CEO & Founder Adam J Clarke notes that "alternative payment methods are critical. [It is] life or death customer experience."  He highlights the impact of improving your business payment process by offering more options.
How can businesses spread their nets wider to cater to the needs of consumers?
The answer is simple — open banking. Services like Macropay that provide open banking give businesses access to a wide range of alternative payment methods (APMs). Giropay, iDeal, Multibanco, eps, Bancontact, Sofort, and Przelewy24 are some of the payment options that Macropay can connect your business with. With these, businesses can provide clients' preferred means of payment and potentially boost their revenue.
Apart from providing the preferred payment method, another reason why consumers leave their carts without completing their purchases is the complexity and the length of the payment process. According to shopping platform Shopify, 26 percent of consumers who abandon their carts did so because of the lengthy checkout process and the complexity of payments.
In Review: Macropay is the Solution
It's very easy to come up with a solution to complexity. Just do the opposite — simplify the payment and checkout process. With open banking, businesses can integrate easier fund transfers and easier client payments. This means that sales can get a significant boost by using open banking.
You can access Open Banking technology when you onboard the Macropay gateway. This key decision will help your business streamline its payment process, creating a pleasant payment experience for your clients.
The following points highlight why Macropay's open banking service is the payment you are looking for:
Reliable Financial Transactions
Better Conversation Rates
Multiple Markets with One API
Strong Cybersecurity
Top-Notch Payment Experience
Adam J Clarke of Macropay notes that Macropay's "technology grants you access to various alternative payment methods and open banking. You can manage all of your accounts under Macropay's all-in-one dashboard."
Get in touch with them through support@macropay.net and begin accessing open banking securely!